It may seem unusual to some to sell a house over the festive period, however, the property market is very much still active at this time of the year. The number of post-Christmas home buyers to browse for properties on Rightmove increases every year, with visits on Boxing Day last year 54% higher than the previous year. People have more free time and motivation to make a change in time for the New Year, so it can be a great time to buy and sell.
With this in mind, here are our top tips for buying and selling over Christmas.
An online presence is vital
If you are selling your home then needs to be listed and visible on all the major property portals (like Rightmove) over Christmas. People will tend to have more free time and will start to browse properties online over the festive season.
But why is this period so busy? One reason could be due to the new phones and tablets that people are often gifted at Christmas. It is also one of the few holidays that the family will be all together and most likely at home. This means that any discussions about viewings and a move can be had with all the decision makers present. With the upcoming New Year, there's no better fresh start than a new home.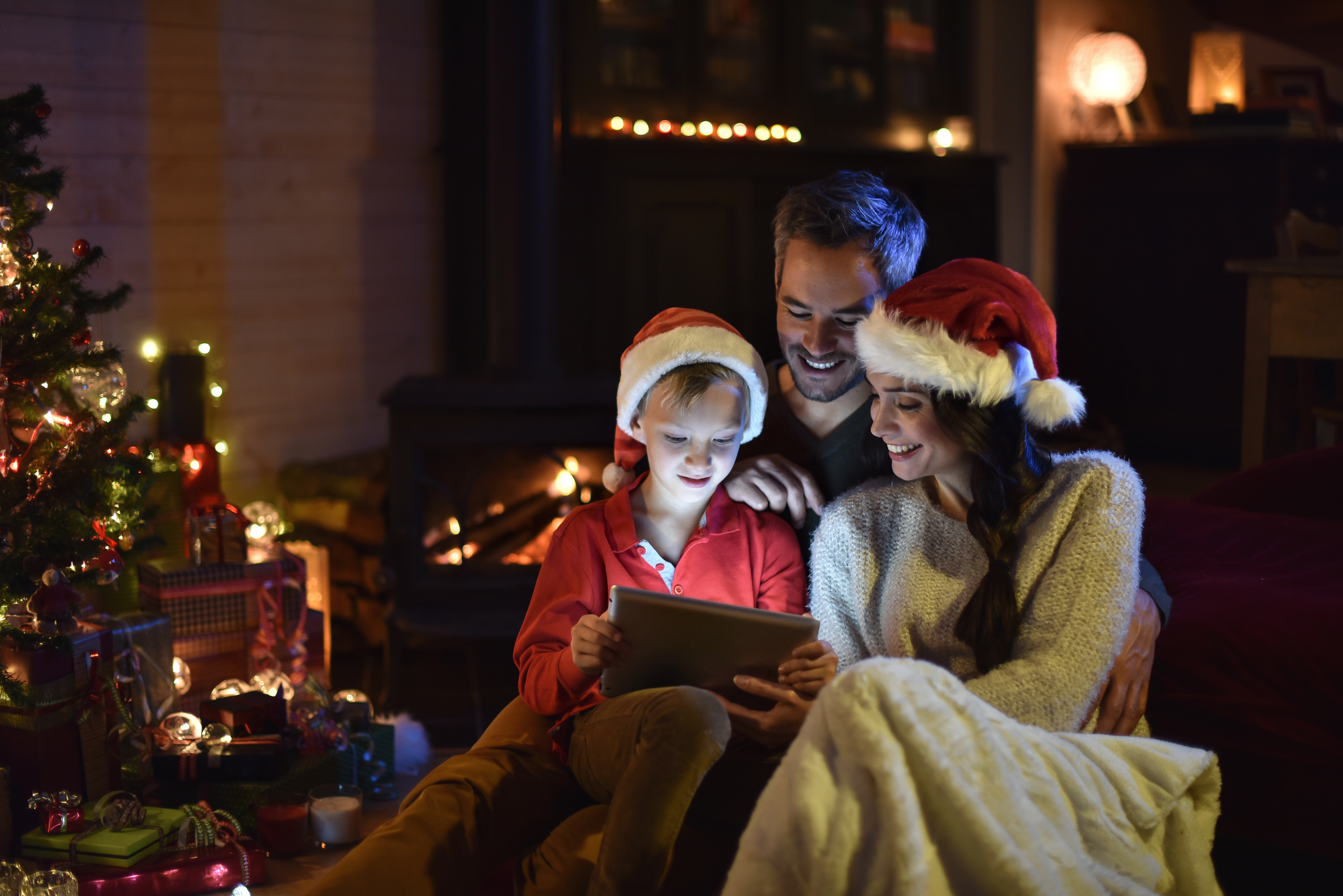 Winter Weather
Spring is a popular time to buy and sell, but winter has its benefits, too. Sometimes stepping into a bright, warm, cosy home on a bitterly cold day or drizzly evening can have just as positive an effect as viewing a property on a warm summer day.
Tip: Try to arrange viewings in the daylight. If you arrange a viewing after work at 6pm, you won't get the true experience of the property, especially if there are grounds to explore. It is important to view them before the night draws in.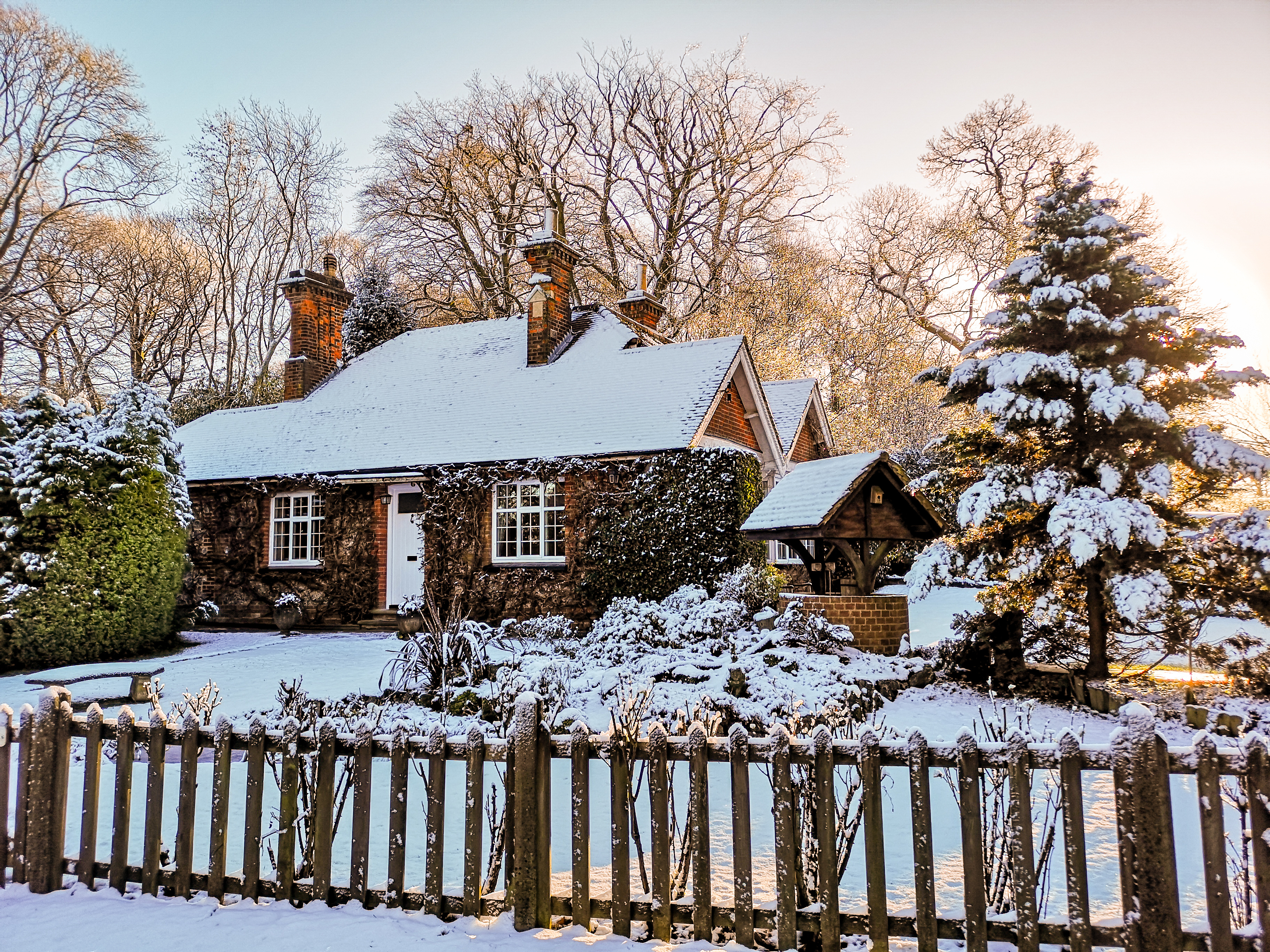 Motivated To Move 
People who are looking to move in December and January are committed to moving quickly. It's a great idea to make the most of this.
Although there are downsides to house hunting over the festive season, the benefits can outweigh the drawbacks. Houses that are available for sale over the Christmas period have often either been on the market for a while or are very new to the market. Sellers with properties that have been listed for a while are likely to be eager to secure a sale, putting buyers in a much better bargaining position.
Ready For The New Year Rush
In the New Year, there will be a rush of people looking to buy and sell. Why not beat the rush by getting your sale registered or getting to know the market in December? 
Don't underestimate the time that it takes for your home to go on the market, either.
Given the time it takes for an estate agent to prepare the marketing material for a property, including taking photos, preparing floorplans and commissioning an Energy Performance Certificate (EPC), it is advisable for sellers to start the process now to get ahead of the competition and take advantage of these peak periods. It is a great time to develop a strategy with us to make sure your home launches to market in the best possible way.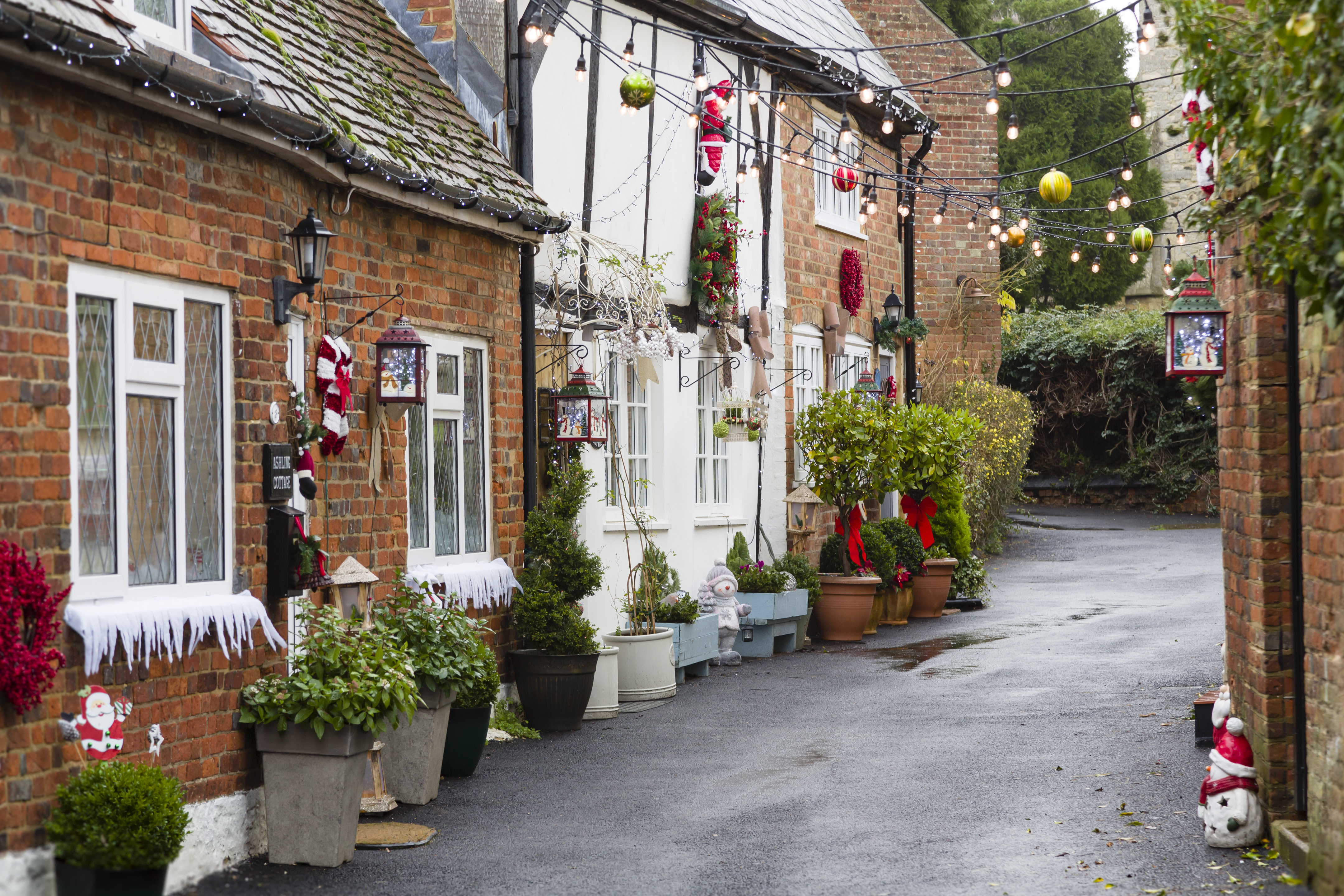 Don't wait until spring
It is not essential to wait until Spring to sell. Most sellers wait until spring and then there is more supply and more competition, whereas over the Christmas season, there is less supply but still high demand. By selling your home over the festive period, you may be more likely to achieve a better selling price than you would trying to sell against the flurry of stock in the spring market.
The Property Market Is Still Active At Christmas
Take our word for it. People are still looking to move, even on Christmas Eve.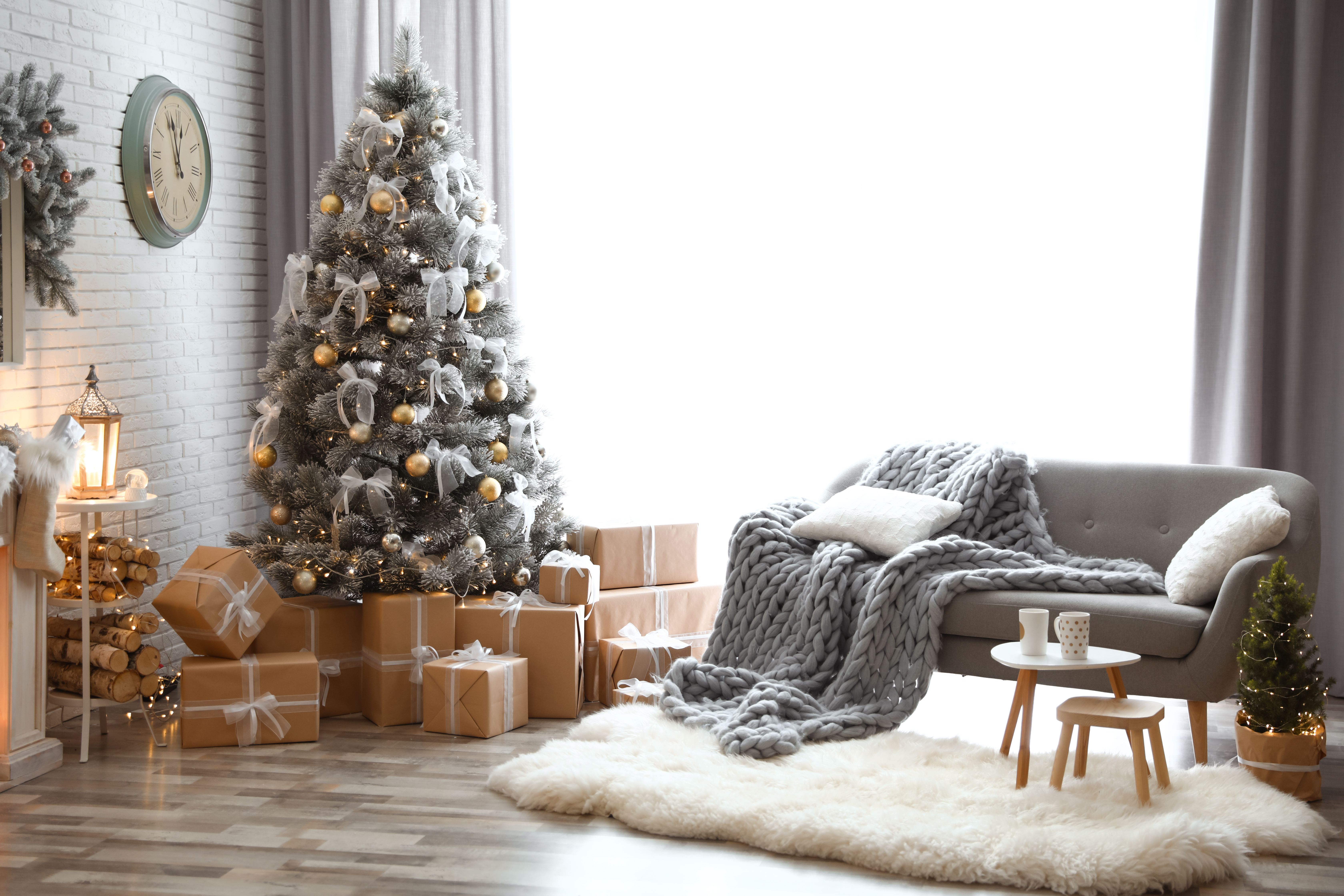 Contact Us
Are you thinking of buying or selling during the Christmas period? Get in touch with us on 01446 700222